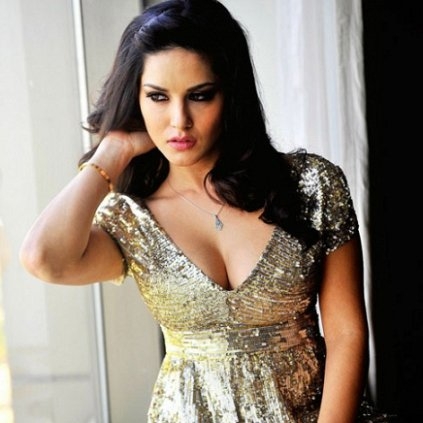 Recent reports suggest that, actress Sunny Leone is set to play the legendary actress Meena Kumari in her biopic to be directed by Karan Razdan.

Earlier, there were reports from Bollywood that Vidya Balan was in consideration for the role. However, now it seems like it is going to be Sunny Leone who will be playing Meena Kumari. The director has told a section of the media that Sunny is someone who is courageous and is up to do this movie.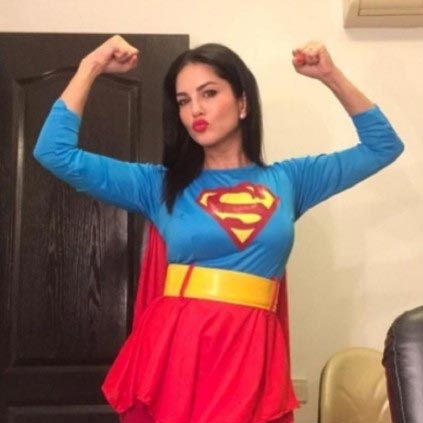 As reported earlier, actress Sunny Leone signs her first straight Tamil film as a heroine. It will be a periodical film directed by V C Vadivudaiyan and produced by Ponse Stephen.

Speaking about this untitled film, Sunny Leone says, "After this movie, I am sure my image will change completely. I have always liked doing action sequences. I was waiting for a script like this only for years. I started preparing for this movie from the minute director V C Vadivudayan narrated me the script.

I have a special love towards south India so I am very happy to do a straight Telugu-Tamil movie. I have a lot of my fans in South India, especially Andra Pradesh, Tamilnadu and Kerala."

The shoot will start from February, the pre-production and set work for the movie is happening in full swing.