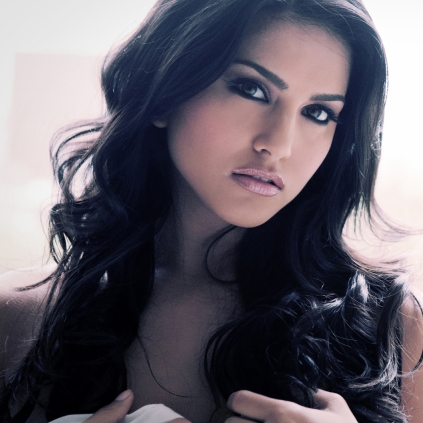 Popular model and actress Sunny Leone seem to be quite pissed off with the way, a popular star hotel in Cape Town, South Africa, functioned.

She took to Twitter to lash out at the management of the particular hotel, stating, "I have to say shame on the @MarriottCentury @Marriott for providing the worst service. I hope this message reaches your management. Being in the service industry I would have expected more from your team. I do not recommend this hotel to anyone visiting Cape Town."

*tweet is not spell-checked
Following the protest-threats by groups in Karnataka against the participation of Sunny Leone in the new year celebrations at Bengaluru, Sunny's safety became a concern. Support poured in from her fans who were expecting the law and order departments to intervene and provide security. However, the star's anouncement has proved it otherwise.

She tweeted: "Since the police of Bangalore have publicly said that they will not be able to ensure mine & all who attend safety for my New Years event,my team & I feel,safety of the people should always come first therefore I cannot attend.God bless & I wish everyone a safe & happy New Year!"