Chennai Super Kings is returning back to the Indian Premier League this year, and their return is garnering huge expectations and fans as already in the celebration mode.

As part of the team's branding and promotional activities, a new advertisement video is expected to be shot this evening. Our sources inform that Prabhu Deva will be joining M.S.Dhoni and both of them will be doing an ad video for CSK that will air throughout the duration of the tournament.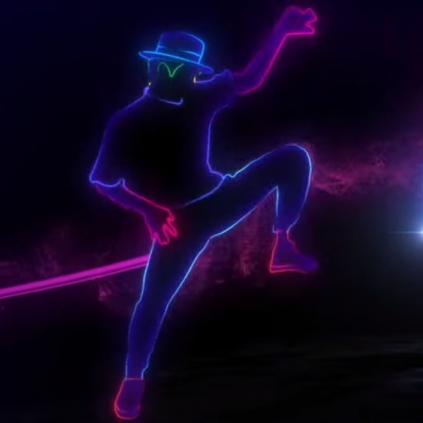 Here is the curtain raiser video of Prabhu Deva's next big untitled Hindi film. It is promoted as the #BIGGESTDANCEFILM EVER. The movie also stars Varun Dhawan and Katrina Kaif and is planned for November 8, 2019, release.