Joshua Corbett, the man who was convicted for reportedly stalking Hollywood actress Sandra Bullock committed suicide. According to the Police, Corbett was found dead of a self-inflicted injury. The officials are currently investigating the case.

Corbett broke into Sandra Bullock's house in 2014, when she was inside. The whole incident created a controversy, and after a turnover of events, Corbett was convicted and sentenced to five years probation for stalking Bullock.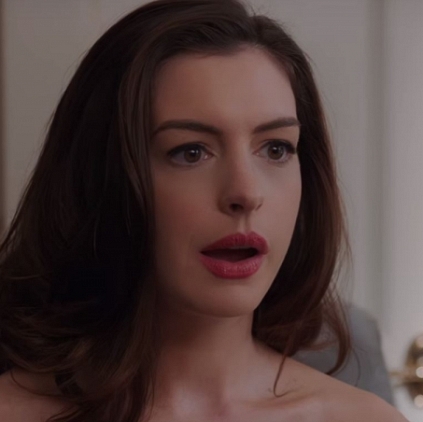 Ocean's 8 stars Sandra Bullock, Cate Blanchett, Anne Hathaway, Mindy Kaling, Sarah Paulson, Awkwafina, with Rihanna and Helena Bonham Carter in the lead roles. The film is slated to release on June 8. Check out the trailer now:
Man who stalked Sandra Bullock in 2014 commits suicide
People looking for online information on Sandra Bullock will find this news story useful.