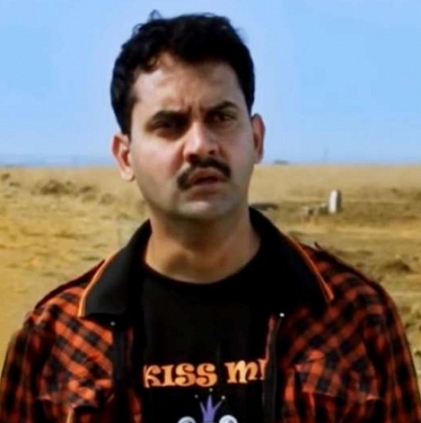 It came as a shock, when popular Tollywood comedian Vijay Sai, committed suicide on Monday. He is known for his comic roles in films like Brindavanam, Bommarillu, Mr.Manmadha, Ammayilu Abbayilu and more.

As per the latest reports, police have recovered a selfie video of Vijay Sai from his mobile phone, in which he has apparently stated that his wife Vanita and two others are the reason behind his suicide.

The officials have booked the case on Vanita, Sashidhar and lawyer Srinivas, who are currently being investigated. Vijay's parents have reportedly said that he was under severe mental pressure, given by his wife.

However, Vanita has denied all these allegations, made against her. It should be recalled that the couple filed for divorce, which was pending when this unfortunate incident happened.

Stay tuned and we will update more on this case.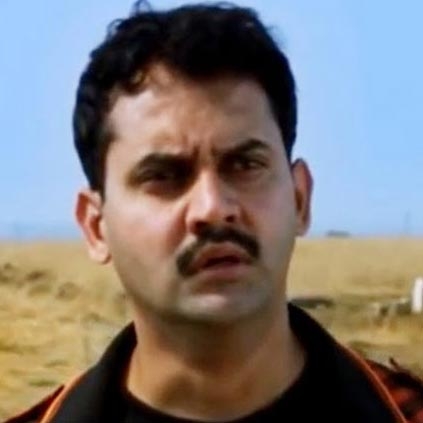 Comedy is a serious business, said famous American comedian WC Fields. This could be alluded to the unfortunate act of popular Telugu film comedian Vijay Sai, who allegedly committed suicide today (December 11) morning at his residence in Yusufguda in Hyderabad. The 38-year-old actor was reportedly found hanging in the bedroom of his apartment.

The exact reason for his suicide is not known, but the initial reports suggest that financial problems could be the cause.

Vijay Sai has acted in many Telugu films like Bommarillu and Ammayili Abbayilu.
Comedian Vijay Sai's suicide controversy, wife booked by Police
People looking for online information on Vijay Sai will find this news story useful.