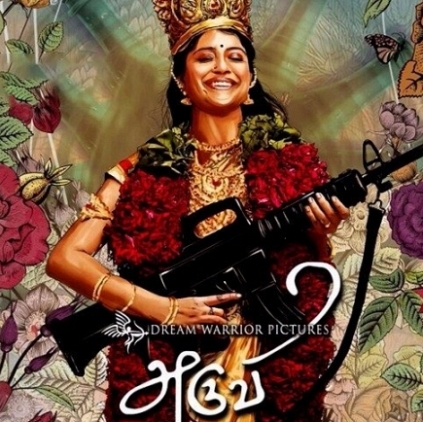 A show for the press and another celebrity premiere was held last night for the upcoming film, Aruvi. Sathyam Cinemas was flooded with rave reviews after the screening of this award-winning film directed by Arun Prabu Purushothaman. People were running out of adjectives to praise the film that is all set to hit the screens this Friday (December 15).

This positive word of mouth has resulted in the film getting some major screens in Chennai's big theaters. Nikilesh Surya of Rohini Silver Screens took to Twitter to announce that the film will be getting the big screens at their complex. He said, "After the reviews from the premiere show, #Aruvi will now be played in a bigger screen. Booking open now @RohiniSilverScr !!"

**The tweet is not spell-checked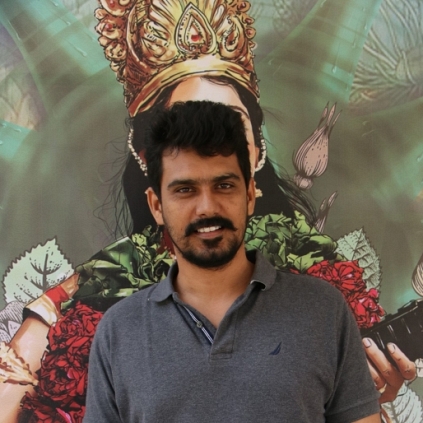 Dream Warrior Pictures' SR Prabhu is a happy man as his next film Aruvi directed by Arun Prabu Purushothaman is all set to hit screens on December 15. However, he talks about the struggle he had to face while making Aruvi and his expectations from the film. Talking to the media at the press meet, SR Prabhu said:

"Aruvi is a special film that is close to my heart and easily one of my favorite films that we have made under our banner. However, the whole idea of making it at the time it was narrated was something we had to think about because we were not sure if the audience would accept it then.

I never thought director Arun Prabu would be that angry when it came to his writing and his anger will be shown through the script of Aruvi. It is a movie that the audience would definitely love for its content and it was shot with a Panasonic camera. Another fear we had was with the censor of the film but luckily we pulled it off and have finally got a good release date, December 15."
Aruvi to be played in bigger screens at Rohini Silver Screens
People looking for online information on Aditi Balan, Arun Prabu Purushothaman, Aruvi will find this news story useful.