A press note has come our way, giving some clarity on the decision made to halt the release of films from March 1. The note is as follows;

"The Joint Action Committee of the Southern Indian Film Industry and Digital Service Providers have met on 16-02-2017 at 11.00 a.m. in the South Indian Film Chamber of Commerce, Chennai to sort out the various issues pertaining to the Film Industry. It was decided to meet again on 23-02-2018 (Friday) to arrive at a Final Conclusion. There is no change in the decision of stopping of Screening of the films in all Theatres of South India from 1st March 2018 and stands as it is, until further notice.

This is to inform all, that South Indian Film Industry has constituted a "Joint Action Committee" to protest against the monopolistic attitude of Digital Service Providers (DSP's) and various discussions are being held with DSP's. In view of the above, all the Theatres (Exhibitors) management are requested not to renew or enter into any new agreements with Digital Service Providers till further communications from Joint Action Committee. Your co-operation in this regard is solicited.

Joint Action Committee: South Indian film chamber of commerce, Kerala film chamber of commerce, Telugu film chamber of commerce, Karnataka film chamber of commerce, Telangana state film chamber of commerce, and Tamil film producers council."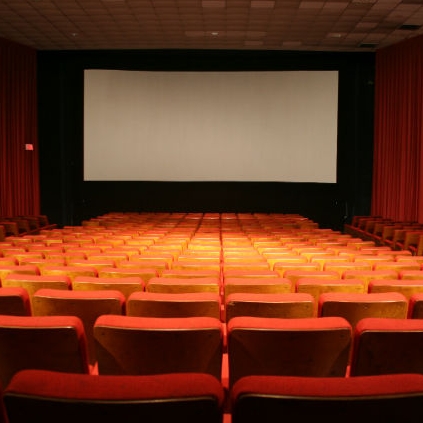 The Tamil Film Producers Council has announced a massive strike on March 1, from which date they will stop all film releases in South India, to protest against digital service providers QUBE and UFO. Regarding this, they released a statement a short while ago. It read:

"We conducted a conference in Hyderabad on February 7, participated by members of the film chambers of Andhra Pradesh, Telangana, Karnataka. Kerala and Tamil Nadu and members from the producer councils of all the five states, where we met officials from QUBE and UFO (Digital Service Providers) to discuss the exorbitant rates charged by them during film releases.

Since there was no amicable agreement reached during the conference, and since satisfaction levels could not be reached, the above-mentioned groups will meet again on April 16 for another conference.

There will be no change in the strike set to happen on March 1 as announced earlier."