Acclaimed filmmaker Majid Majidi's Beyond The Clouds, is gearing up for its theatrical release on April 20, and the makers are currently focussed on the promotions of the film.

Recently, the launch of 'Ey Chote Motor Chala' song happened at Worli Village, as the film was extensively shot in that locality. The film's lead hero, debutant Ishaan Khatter rocked the dance floor with his suave moves for the number, and the video of the same is making rounds on the digital platforms.

Produced by Zee Studios and Namah Pictures, with music by A.R.Rahman, Beyond The Clouds also stars Malavika Mohanan.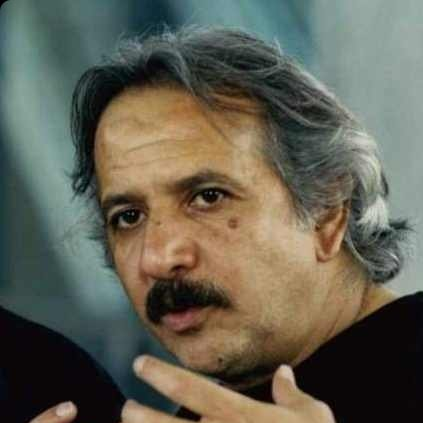 Ahead of the release of his first Hindi language film - Beyond The Clouds, Majid Majidi's 1998 Oscar nominated film "Children of Heaven" was screened at the iconic Matterden theatre yesterday in his presence. Beyond the Clouds has A.R. Rahman scoring the music.

The event also saw the acclaimed director take part in an interaction with his fans. This film is produced by Namah Pictures and Zee Studios and has debutants like Ishaan Khatter and Malavika Mohanan in the lead.