Ahead of the release of his first Hindi language film - Beyond The Clouds, Majid Majidi's 1998 Oscar nominated film "Children of Heaven" was screened at the iconic Matterden theatre yesterday in his presence. Beyond the Clouds has A.R. Rahman scoring the music.

The event also saw the acclaimed director take part in an interaction with his fans. This film is produced by Namah Pictures and Zee Studios and has debutants like Ishaan Khatter and Malavika Mohanan in the lead.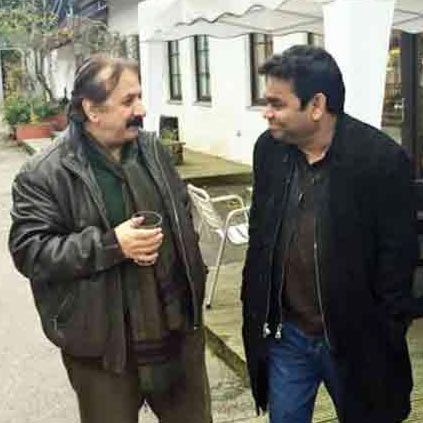 Popular Iranian filmmaker Majid Majidi who is awaiting the release of his first Indian film Beyond The Clouds talks about 'Isai Puyal' AR Rahman while recently interacting with the media.

Majid Majidi on AR Rahman - "I wish he was here to launch this song. He worked for his own people all his life. He put India on the world map through his brilliant music and, more than that, I think, as an individual, he is a very kind and loving person."

It must be noted that AR Rahman has previously worked with Majid Majidi for an Iranian film titled Muhammad: The Messenger of God.