The whole of Tamil Nadu was shocked on March 9, with news coming in that a college student named Ashwini was murdered in Chennai by a stalker.

Following this, Bigg Boss star Gayathri Raghuramm took to Twitter to express her dissent over the issue. She angrily tweeted, "Young girl Ashwin murdered by young brainless heartless monster in the name of love threats. My condolences to the family."

**The tweet is not spell-checked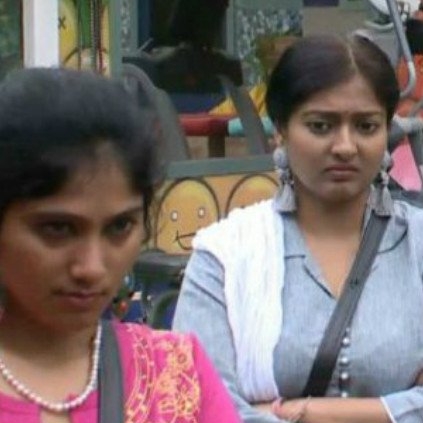 Gayathri Raghuramm, has furiously lashed out at her haters and has posted on her social media forum that she will file a case with the Cyber Crime department if she finds a troll or harassment post about her or her Bigg Boss mate, Julie, on social media.

Gayathri posted, "Cyber bullying and bad words have to end on social media today or I will give complaints to cyber crime and will find u. Will punish the person and I swear I will do it wether it is hired company or a individual. Wether it's me or Julie or any one."

*tweet is not spell-checked