Actress Deepika Padukone, who has been on a hectic work schedule since shooting for Padmaavat, has been injured. She has apparently been requested by the doctors to rest for the next two weeks. Deepika is expected to get back to the shooting, after the two weeks of rest and proper consultation from the experts. This has caused the shooting of her next film with Vishal Bhardwaj to be put on hold for some time.

Deepika will be seen portraying the role of a gangster named Sapna Didi in the movie. Coincidentally, her co-star, Irrfan Khan has also been suffering from an illness. We hope both of them recover soon.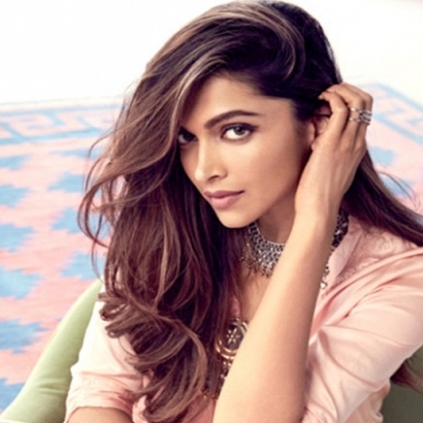 Deepika Padukone is a happy actress as her recent release Padmaavat has been getting positive reviews and being well received. When she was quizzed by Bollywood media regarding her Valentine's Day plan this year, she reportedly came up with a surprising answer.

The actress has gone on to say that, every day has to be celebrated as a day of love and that is how she intends to celebrate the much talked about V-day as well. Her next film is Sapna Didi in which she is reportedly said to be portraying the role of a gangster.