With news about the horrific murder in KK Nagar of college student Aswini, people everywhere are expressing their reactions to and opinions on the issue. Just now, actor Ganesh Venkatraman posted his reaction on Twitter. It read:

"Its Really sad & shocking to hear #Ashwini was stabbed to Death outside her college, Women safety is still a big question in our society ! We celebrate womens day for no purpose & d very next day this incident happenes, totally disturbed !! My heartfelt condolences to her family."

*Tweet not spell-checked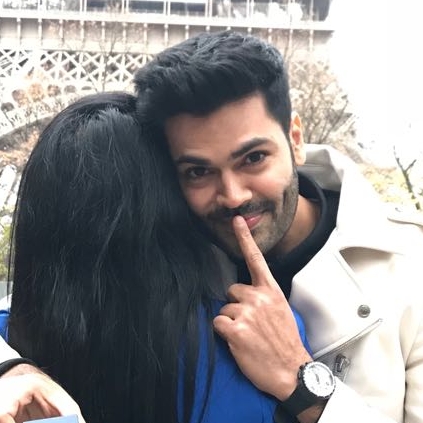 Bigg Boss fame actor Ganesh Venkatraman and wife Nisha have reportedly spent their wedding anniversary in a very constructive manner. Apart from their visit to Paris, Cannes, Nice, Monte Carlo and Italy, they have made time for something very essential.
The couple Ganesh and Nisha, visited Madurai YMCA Hearing impaired children's school and spent time with children on their special occasion. Pictures of the same have come up on social media.