Easwari Rao is acting in Kaala as Rajinikanth's pair. Speaking to Behindwoods, she has revealed a few exciting details about the dialogue- "Poduvaaru Poduvaaru, ethana naaliki nu naanum paakaren", which appears in the teaser.

She said- "Even when we observe in real life, the wife never lets anyone scold her husband. Scolding or praising, it should only be done by them. They won't let anyone do it. So, before anyone scolds Rajini, his wife scolds him, with a tinge of affection. Having such a great person beside her, how can she not have possessiveness?"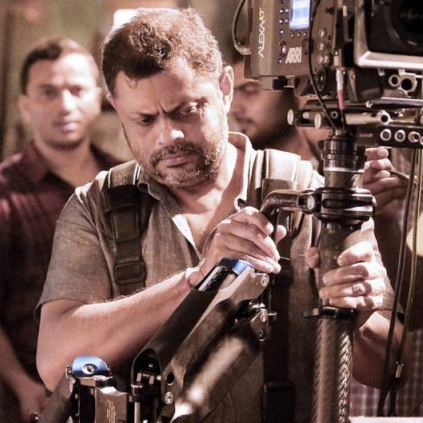 One of the biggest announcements of the year was about Karthik Subbaraj's next film with Rajinikanth. It was also added that Vijay Sethupathi will be playing an important role in the film, while Anirudh will be the music composer.

Now, here is yet another stalwart who will be joining this crew. It has been confirmed that National award-winning cinematographer Tirru will be working on this project.

When we spoke to Tirru regarding the same, he said, "Yes, I will be working on this project. I am super-excited to be working with Rajini sir, and I am very happy that I am collaborating with Karthik Subbaraj again after Mercury."

An official announcement from the producers Sun Pictures is expected very soon!