One of the biggest upcoming releases, superstar Rajinikanth's Kaala, is all set to release on June 7. However, there has been news circulating that the release will not happen on the officially announced date and most likely be postponed.

A while ago, Dhanush's Wunderbar Films made an official announcement on their Facebook space dispelling all such rumours. The post read:

"Contrary to some news articles, #Kaala releases on June 7th 2018 as planned. Watch out for more exciting news in the coming days! We can't wait to show you guys the swag of Super Star as Kaala KariKaalan :)"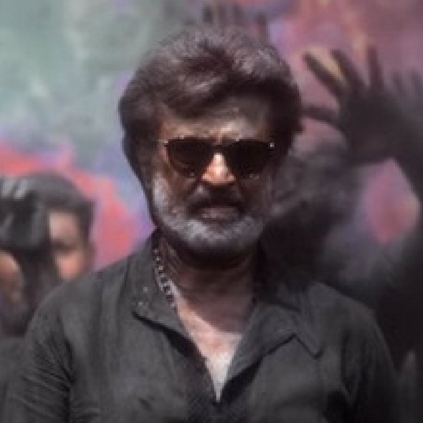 Roshan Jamrock sings a version of his song from Kaala, which was unreleased in the album. Check out our exclusive interview with the popular rapper!