Pa Ranjith's speech from Kaala audio launch:

"Magizhchi, I need to thank Rajini sir for giving me another opportunity after Kabali. Kabali met with mixed reviews and many controversies. I have my own space and thanks to Rajini sir for trusting me again and again and also giving my space.

More than the Superstar we see in the films, I like the real life Superstar even better. I am not a big fan of cinematic films but I like to make social films talking about people's problem. This is definitely a commercial film but it will also talk about a powerful social theme. Dhanush sir has been a big backbone. He and his Wunderbar team have worked really hard.

This film will be very hard-hitting, people will realize why more than 60% of the people living in India do not have their own land"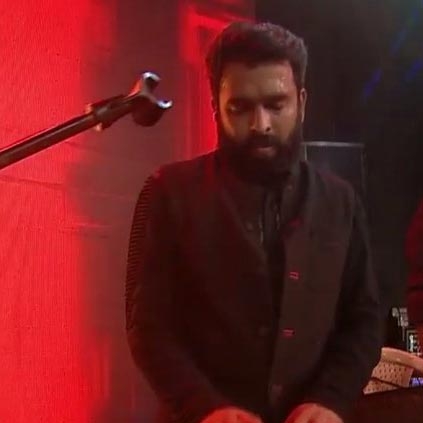 Santhosh Narayanan's speech from Kaala audio launch

"It is my dream to perform in YMCA. I need to thank Dhanush sir for making my dream come true. Every single musician got their own caravan. It is a proud moment for each of us. I have learnt so much from Pa Ranjith. He has a made a kick-ass commercial film with a strong social theme. I can talk more about the film but this will not be the right platform to talk about it."