The audio launch event of Superstar Rajinikanth's Kaala will take place on May 9 at YMCA Ground, Chennai. The set work is going on right now for the grand audio launch event.

Meanwhile, 30 seconds preview of all the tracks will be out today evening. Santhosh Narayanan confirmed that the album will comprise of 9 songs in total.

Check out his latest tweet, "#Kaala album preview from tomorrow. The album has 9 songs and we showcase 30 seconds from each track. The full track list will also be released later tomorrow. Thank you all so much !"

*Tweet is not spell-checked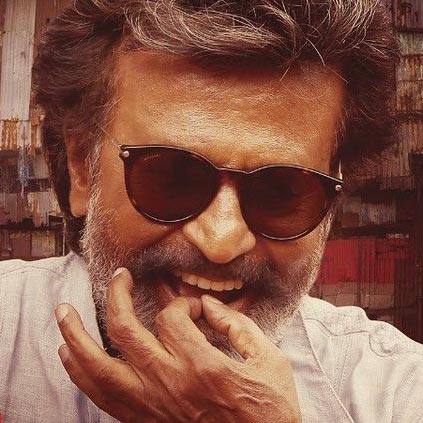 Here is an interesting news for all music lovers. Santhosh Narayanan is apparently planning to record a song with 1 million voices for Superstar Rajinikanth's Kaala. Sounds like a unique idea and we will have to wait and see how Santhosh manages to do it. More details awaited.

He took to his Twitter space to share his excitement, "I have always had this dream of recording a million voices in a song & have the perfect opportunity in a song from #Kaala. It would be a great honour recording people from all walks of life. We are so excited and will update details very shortly.Peace! #Kaala1million (sic)."