Popular actor RJ Ramesh Thilak and RJ Navalakshmi had their sangeet function, yesterday in a grand affair.

After the event, Dhivyadharshini, more fondly called as DD, wished Navalakshmi on this. She tweeted, ". @navalakshmi hey navalakshmi I found u here.. first sory for that day it took eternal time in the other interview n dint hav ur Num to apologise n now main thing , ur getting married hav a superrrrr hapy life with Thilak", to which RJ Navalakshmi replied, "Can I just give you one big HUG❤️❤️❤️❤️❤️❤️ @DhivyaDharshini"

The exchange of love between the ladies continued, when DD replied, "Noooo kalyana ponnuku nangadan hug kudukanum.... BIGGGG HUGGGG 🤗🤗"

Best wishes Ramesh Thilak and Navalakshmi.

*tweets are not spell-checked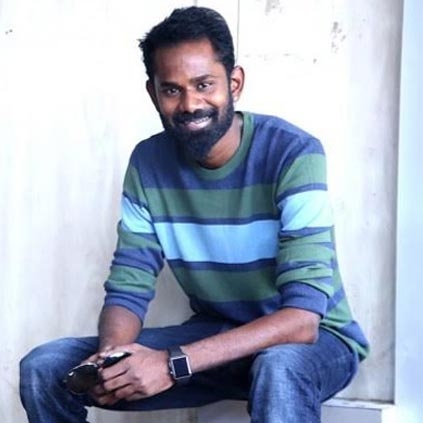 Ramesh Thilak, popular radio jockey turned actor is known for his realistic performances in films like Soodhu Kavvum, Neram, Kaaka Muttai and more.

Ramesh must be an excited man right now, for the fact that he is going to get married to his girlfriend Navalakshmi very soon. Apparently, the wedding ceremony will take place on March 4. It must be noted that Navalakshmi is also a popular radio jockey.

We wish the couple all the very best!
DD Dhivyadharshini wishes RJ Navalakshmi on her marriage
People looking for online information on Dhivyadharshini, Ramesh Thilak, RJ Navalakshmi will find this news story useful.