Behindwoods Made in Chennai - The Conclave, where four eminent speakers from across different verticals spoke on how to raise awareness for a cleaner Chennai, was held at Ramada Plaza, Guindy on February 25, 2018. First of the dignitaries to address the young crowd was Dr Anbumani Ramadoss, MP and the Youth Wing President of Pattali Makkal Katchi.
He laid out his plans for a cleaner Chennai from an administrative point of you and pointed out expertly the ill management of wastes and its consequences. Like Captain Vijayakanth in Ramana, Dr Anbumani presented numbers and an in-depth analysis of where we stand as a city and where we can reach if we properly plan.
The inspiring presentation of Dr. Anbumani Ramadoss will soon be available on BehindwoodsTV.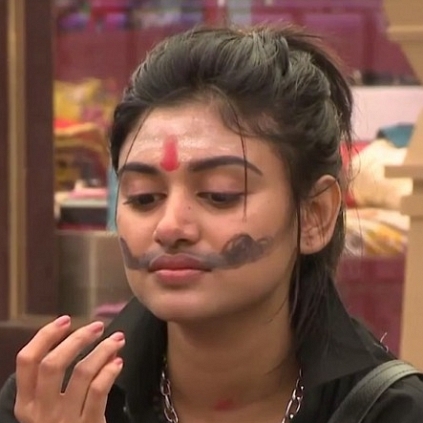 Bigg Boss has been the talk of the town for the past few weeks and it has had various controversies associated with it. Public voting has been one of the important highlights of the show, which decides in the elimination of a candidate.

Anbumani Ramadoss, Leader of Paattali Makkal Katchi (PMK), in a recent function has apparently said, "If the 1.5 crore people who voted for Oviya in Bigg Boss, voted for me in the elections, I'd have saved Tamil Nadu."

This statement from him has been virally spreading over the social media.
Anbumani Ramadoss talks about Behindwoods Made In Chennai conclave
People looking for online information on Anbumani Ramadoss will find this news story useful.