Director Mohan Raja was one of the four speakers of Behindwoods Made in Chennai - The Conclave, a discussion on how to raise awareness for a cleaner Chennai that was held at Ramada Plaza, Guindy on February 25, 2018.

Director Mohan Raja presented his mindblowing research on Chennai's history and transformation. The director's speech was filled with not just solid information, but also a lot of emotions.

Mohan Raja also quoted a dialogue he wrote for Velaikkaran, which was cut from the film to suit the context of the discussion. "Kuppam are the roots of our city. We, being the roots, must not complain about getting ourselves muddy. After all, we are the roots," he theatrically said to resounding applause from the audience.

For the original Tamil dialogue and the fiery speech of Mohan Raja, wait for the full video on BehindwoodsTV.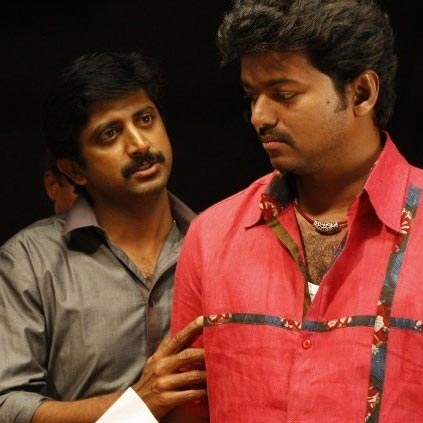 There is a lot speculation doing the rounds on who would direct Vijay's next film after Thalapathy 62. Mohan Raja gave a sweet surprise to all Vijay fans by saying that he is likely to direct Vijay soon. Speaking at a college event, Raja said:

"Vijay and I fall in the same age group, I am just 22 days older than him. So we gel well as a team, Velayutham was such an amazing experience for me. After finishing every film, I go and ask Vijay on when can we work together again, but this time, we are a bit serious to do a film, so maybe 63rd or 64th film of Vijay would be directed by me, I don't know yet. But I know I have to work hard before working with him again. So let's see how it goes."