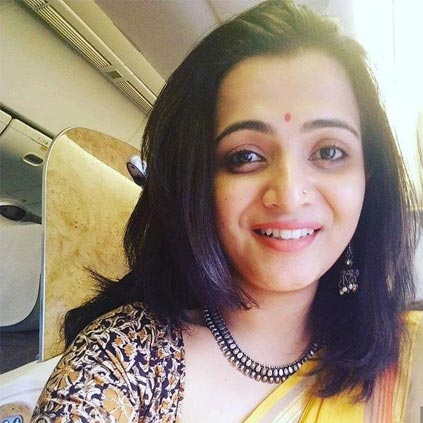 Jai's horror flick Balloon is hitting the screens today, December 29. As per the reports from yesterday's premiere show, Yogi Babu's comedy track is said to be the highlight of the film.

VJ Dhivyadharshini who is apparently scared of horror films took to her Twitter space to wish the Balloon team, "Wishing succes for #Balloon it's a pei Padam so I can't watch 😭poster ae bayama irukupa ,bt @sinish_s u made it 💪 @Actor_Jai @yoursanjali @jan_iyer the best to u guys @thisisysr Sir how much u like horror movies v know 🧐u mus hv njoid this too🤣🙏"

*Tweet is not spell-checked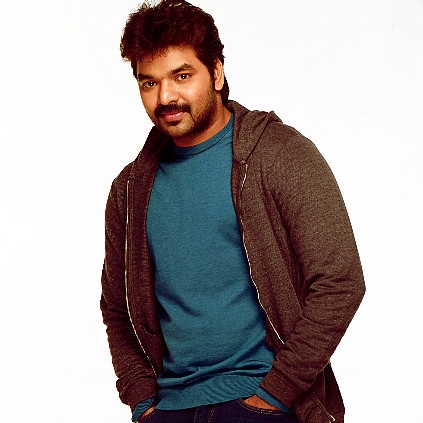 Jai's latest venture, Balloon, also starring Anjali, Janani Iyer, directed by Sinish, is all set to release tomorrow (December 29) worldwide.

Talking about the film, Jai says, "Balloon is my first horror film. Though I have been approached for a lot of horror films before, none impressed me like 'Balloon'. Sinish's narration and the whole story was so fresh and attractive. I play an assistant director in the present and a Balloon seller in the flashback portions. My clown character will be the highlight of the movie and I am very excited to see the audience response to it.

I must admit Yuvan's music has elevated the movie to the next level. His work is just brilliant !!! 'Balloon' is much more than a spine-chilling horror movie, it has a well-laced romance and comedy too. I am sure 'Balloon' is going to be a very important film in my career. I am very excited about December 29th."