India beat New Zealand by seven wickets and sealed the One Day International (ODI) series in their favour. After winning the first and second ODI match, India has the series in the bag with the third victory.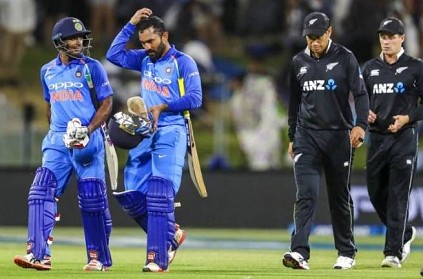 India is winning an ODi series in New Zealand after 10 years. New Zealand won the toss and chose to bat first. India reached its target of 244 by losing just three wickets. Now with the series sealed, Captain Virat Kohli is set to take a break. The team will be led by Rohit Sharma and players on the bench may get a look.
Mohammad Shami took three wickets and was adjudged the player of the match. Rohit Sharma scored 62 runs and Virat Kohli scored 60.
next