POSING AS ARMY OFFICER, THIS MAN DUPED 50 WOMEN FROM 25 STATES ON MATRIMONIAL SITES
Home >
News Shots >
India
By

Behindwoods News Bureau

|

Sep 17, 2018 02:46 PM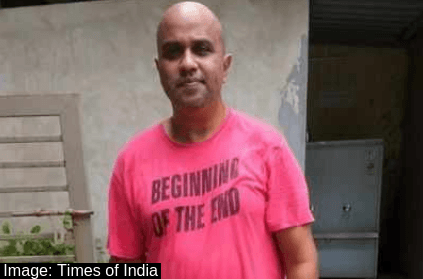 Julian Sinha alias Siddhart Mehra, a 42-year-old man living in Ahmedabad, has used matrimonial sites to dupe at least 50 women from 25 states.

According to a report in The Times of India, Siddhart would pose as an army officer on matrimonial sites, convince women to marry him, and would them dupe them of money. The man's scam was busted after one of the prospective brides lodged a complaint with the police after she was duped of Rs. 50,000.

The woman told police that the man asked for the money on the pretext of buying a house. Once she gave the money, he stopped tending to her calls or other inquiries. The woman then lodged an FIR, and subsequently the man's location was determined using his cellular usage and data.

Mehra is a school dropout and son of a retired Army colonel. Police claim that Mehra had steel rods fixed in both his legs after a major road accident. According to police, he used to take pictures of handsome men from multiple websites, and paste them as his photo on his profile.

Police say that the man's victims ranged from as many as 25 states within India. Mehra has now been taken into police custody.
next