T.Rajendar had called for an important press meeting this morning, to share his condolences and anger about the murder of Aswini, a B.Com college student in Chennai.
During the press meet, TR was asked if stalking in movies have a bigger impact on these murders. TR replied, "Those days when I made films like, Oru Thalai Raagam, Rail Payanangalil, Uyirullavarai Usha, Mythili Ennai Kaathali, Monisha En Monalisa, all these films had life in the love. But, in today's films, love is understood as stalking and that is a very wrong perception. Love has a life, and it means something else. It should be understood, both, by filmmakers, and the audience."

TR was also asked why STR's beep song lyrics were not condemned by him, for its bad words, which might have impacted these incidents, he answered, "Beep song lyrics were dummy. I am also a music director and I have also written and composed songs. It would take some time to write the final lines, and till then, everyone will have a dummy lyric and will sing that only. Beep song case was one such, and it was the dummy lyrics.

Had the song been released officially with the same lyrics, I can ask about this to my son. That was unofficially leaked. It was leaked by the admin of STR. (making fun of H.Raja's comment on the Periyar issue). When a person like H.Raja, has an admin, why not my son?"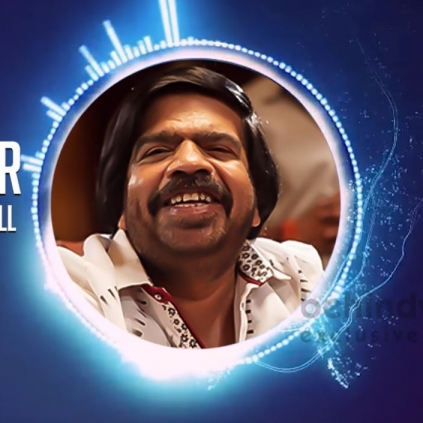 As reported earlier in the day, actor/politician T Rajender had called for an urgent press meet and shared his political plans. However, his comment on Simbu's political stand was misconstrued and rumours started spreading saying that Simbu is going to enter politics.

When Behindwoods contacted T Rajender to gain more clarity on this issue, this is what he had to say, "My speech was misinterpreted. All I said was Simbu's political path is something that he needs to decide and I have no say in it."

Watch the video to hear what TR has to say: