Actress Sri Reddy had indirectly hinted about director Sekhar Kammula's sexual interest in heroines, for which she was strongly criticised. The Fidaa director furiously lashed out at her on social media, claiming that he hasn't even seen her, and her allegations are wrong and baseless. Sekhar also warned that if she doesn't apologize, he might take legal actions against her.

Following that, Sri Reddy has put up a new video, replying to Sekhar Kammula that she doesn't fear for anyone. "You guys can be fans of Mahesh Babu, or Sekhar Kammula, or anyone for that case. I do not care about it. I will do what I feel like, and what my inner conscience says. About the allegation, I didn't even mention anyone's name directly, so why should he (Sekhar Kammula) get angry? If he wants to file a police case against me, let him do.

If he has money and name, he can do anything that he wants to? He says he will arrest me. Let me see if he can do that. He can win in High Court or Supreme Court, but in the almighty God's court, I will only win, because he knows the real truth.", said Sri Reddy.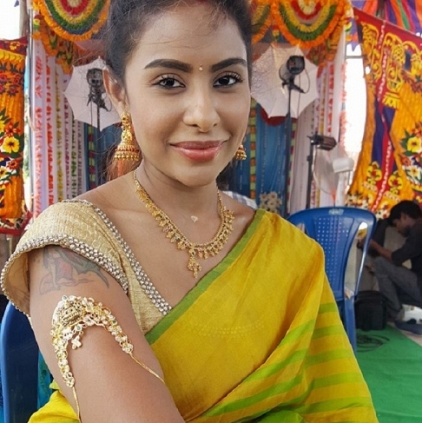 Sri Reddy's protest against casting couch is something that everybody knows about, and actors like Pawan Kalyan, Allu Arjun, Gayathri Raghuram had reacted to her statements and allegations.

Now, popular Telugu star Ramcharan, who is riding high on the success of Rangasthalam, answered about Sri Reddy's protests, in a recent press meet. He was reportedly quoted as saying, "I am not talking particularly about her (Sri Reddy). But overall, to hear this word anywhere, in any industry - whether in politics or business industry, doesn't sound right to anyone.

Nobody would encourage it, especially when I have five of my sisters in the same field, I would personally not want to pursue it or witness such a disaster in the industry."
Sri Reddy replies to Sekhar Kammula's legal action warning
People looking for online information on Sekhar Kammula, Sri Reddy will find this news story useful.