Aspiring actress Sri Reddy has been making the headlines for the past 10 days accusing top Telugu heroes in connection with casting couch cases. Now director Ram Gopal Varma has come in support of Sri Reddy. Check out his latest tweets:

"Those condemning @MsSriReddy on how she can project herself as a social activist now,when in her past she did such deeds and language she used, are not realising that a change of heart is what made even the tyrant king Ashoka great.

Ashoka the king, killed many people and then he had a change of heart and became a saviour of lakhs of people and that is why I think @MsSriReddy is as Great as Ashoka the Great.

Men are now too scared to face the honesty of @MsSriReddy and all the women who are speaking against her are just jealous of her. Real truthful and sincere women will only follow Sri Stree Shakti."

*Tweets are not spell-checked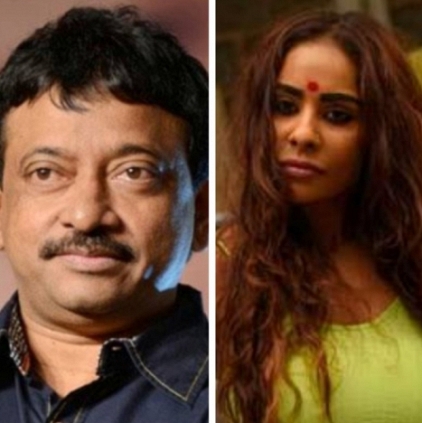 Sri Reddy's casting couch allegations are something that the whole industry knows about, and the actress was also recently seen abusing Pawan Kalyan. She criticised him for not coming forward to help or support her.

Following that, popular director Ram Gopal Varma has now revealed that he only influenced Sri Reddy to go forward and stand against the issue and the Agnyathavaasi actor. So, it is now known that Ram Gopal Varma was behind Sri Reddy's protests and activities.

RGV also took to Twitter to apologize to Pawan Kalyan's fans. He tweeted, "My sincere apologies once again to @PawanKalyan and all his fans and also his family members".