As Superstar Rajinikanth slowly but steadily makes his move into the political front, the public has been showing a keen interest in his opinions about the on-going problems in Tamil Nadu.

A couple of days ago, he took to Twitter to comment on the Cauvery issue. Today he has spoken about the Sterlite controversy.

His tweet read, "ஸ்டெர்லைட் தொழிற்சாலையால் மக்கள் பல்வேறு நோய்களால் பாதிக்கப்பட்டிருக்கிறோம் என்று 47 நாட்களா அவதிப்பட்டு போராடிக்கொண்டிருக்கும் போது, தொழிற்சாலை நடத்த அனுமதி கொடுத்த அரசு எந்த நடவடிக்கையும் எடுக்காமல் வேடிக்கை பார்த்துக்கொண்டிருப்பது புரியாத புதிராக உள்ளது #SterliteProtest"

This roughly translates to "It remains a mystery how the government gave permission to conduct the Sterlite factory and has not taken any action for 47 days, when people have been suffering from various illnesses"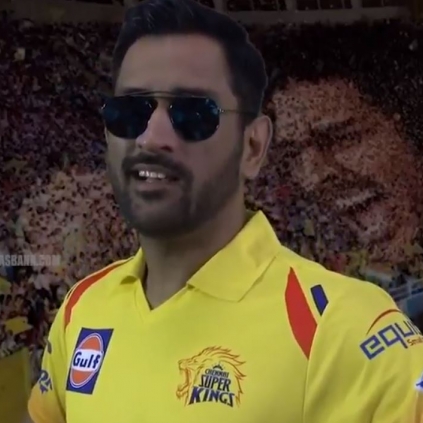 Cricketer MS Dhoni imitates Kaala Rajinikanth - Check out this video: