Actor Raghava Lawrence, who is a huge devotee of both Sai Baba and Guru Raghavendra Swamiji, celebrated the birthday (February 22) of Raghavendra Swamiji at the Raghavendra Swamy Brindavanam Temple at Thirumalaivoyal dedicated to him, by installing a Sai Baba statue at the temple earlier today.

The statue is about five feet high. Lawrence stated that it has been his dream to see both the gurus in one place and that the dream came true today.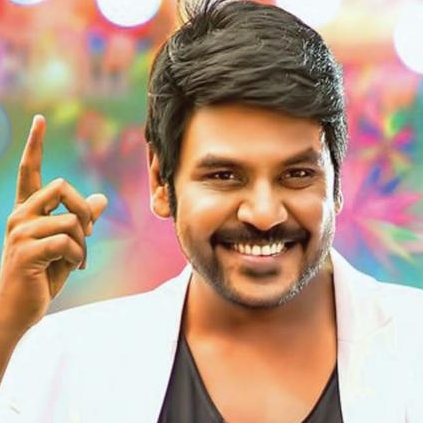 In a recent press meet, actor Raghava Lawrence has spoken about a lot of things that include politics, his collaboration with Rajinikanth and the general perception of politics. Here's what he said.

Speaking about joining Rajini in his political venture he said, "Everybody has started treating politics badly. They think it is a dangerous place. When I told that I will come as Rajini sir's Kavalan, I didn't do it for getting the MLA position. He gave me life, and I will be helping him in whatever he does. Even when I informed at home that I will be joining Rajini sir, my mother got scared and asked - 'why politics?' - Politics is actually a place to do service, but it has changed now. I am not scared of politics but it is being projected as a bad place now."

When asked if actors entering politics is a good move he said, "Whether they are actors or whatever, as long as they believe in serving the people, they can enter politics. Both Rajini sir and Kamal sir just want to help the people, and they don't need money or fame. So I'm very happy to see them in politics."