Solvathellam Unmai hosted by Lakshmy Ramakrishnan in ZeeTamil is one of the most controversial reality shows on television. While many people have openly expressed their disregard towards the concept of the show, few have also strongly emphasized that its a violation of their privacy.

At recent times a frustrated common man named Kalyana Sundaram filed a petition regarding the concept of this show publicised on television. He stated that the show affected poor people's basic and individual rights.

In the petition, he has stated that the host fails to consider the participants right to privacy and just asks the narrator in the studio to inform her about the issue in hand. He stated that the anchor tries to enhance emotions among the participants with the sole purpose of improving the TRP ratings of her channel.

As a setback, the Madurai Bench of the Madras High Court has ordered a stay on its broadcast till June 18.

When our team contacted Lakshmy Ramakrishnan to record her statement regarding the issue, "I have many things to say, but I cannot say it right now. Since there is a case going on, what I may say can become contempt of court and I have a channel riding on my back, so I cannot afford to talk about it right now. On June 17th, after the court addresses the issue, I will make my stance about the happenings and express my opinion about the issue"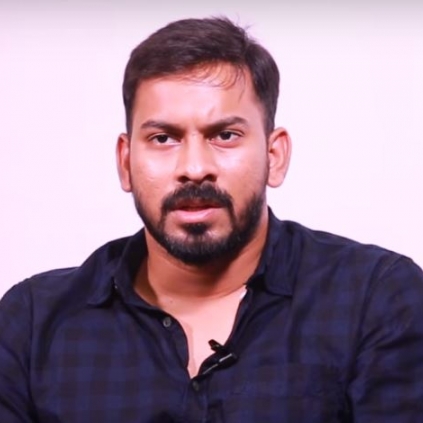 Popular actress and director Lakshmy Ramakrishnan had recently criticised the adult horror comedy film Iruttu Arayil Murattu Kuththu. Now, in an exclusive conversation with Behindwoods, director Santosh Jayakumar answers the questions posed by the people who are against the film. Watch the video below to find out what he has said!