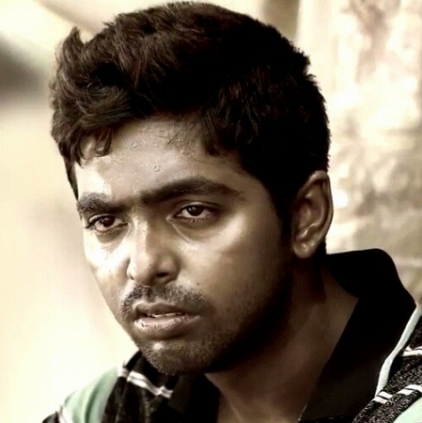 Ace director Bala's Naachiyaar teaser was a sensation due to its bold and raw content. The teaser was also very promising, which showcased G.V.Prakash as a performer.

Now, sources close to us hint that the makers have finalized the release date for the film and it will be on February 9. Yes, this Jyothika - G.V.Prakash starrer will be hitting the screens on February 9, if everything goes as per plan.

The music composed by Isaignani Ilaiyaraaja will hit the stores very soon, this month.
A one Dalit Pandiyan had sued director Bala and actress Jyothika for the controversial last few seconds in the teaser of their latest film Naachiyaar, which was released on YouTube recently.

Jyothika utters a well-known Tamil swear word, which according to Pandiyan, was a reason for disconcertment and hurt to the public. In his petition, he pleaded for severe action to be taken against the director and actress. When it came to trial, the court had an interesting order for Pandiyan.

It ruled that he submit the exact list of people who, as he claimed, were hurt by the dialogue and submit it during the proceedings which were adjourned to January 11. This will be an interesting case to follow, so stay tuned to this space for more updates.