It is a known fact that the piracy rate has been pretty high in Tamil cinema and that it has brought down the collections drastically. Also, the Tamil film industry has been quiet for a while now with no new releases and no movie related work going on due to the ongoing strike. At this moment, Telugu reports suggest that Ram Charan's Rangasthalam has gone on to collect over 150 crores. Talking about why the Tamil film industry is not able to perform in this manner, producer G Dhananjayan took to Twitter and said:

"These kind of fantastic box office collections are not possible in Tamil Cinema, thx to rampant piracy world-wide. Tamil cinema continues to underperform due to this & nothing could be done by anyone. Telugu, Malayalam & Kannada films are doing well with limited/no piracy".

*Twitter post is not spell checked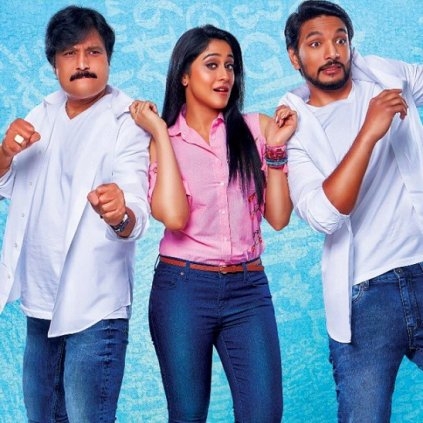 The celebrations have started for Superstar Rajinikanth fans as Kaala's release date has been announced to be April 27, 2018. Another team which had planned to release their film on the same date was director Thiru's MR Chandramouli starring Karthik, Gautham Karthik and Regina Cassandra in the lead roles. It is being produced by Dhananjayan G.

Immediately after the announcement on Kaala's release came in, Dhananjayan went on to post that they would be reworking on their release date. His post read, "When the King #Kaalaa arrives on 27th April, others have no chance to stand. Though we announced first our film #MrChandramouli releasing on 27th April, now we will rework the date with Team & announce. Best wishes @dhanushkraja sir @beemji sir & Team to rock".

*Twitter post is not spell checked