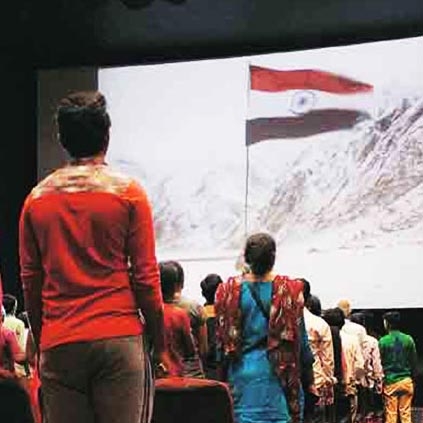 The Supreme Court on Tuesday said playing the National Anthem before the screening of a movie is no longer mandatory. But the audience would have to stand in a show of respect if the theatre chose to play the anthem.

Film producer and distributor Dhananjayan Govind shared a few words on Twitter regarding this issue, "I love singing National Anthem every time it's played in theatres standing up. Proud of doing it. Hope theatres continue this good initiative even if not compulsory to instil patriotism at least in theatres 👍👍👍🙏🙏"

*Tweet is not spell-checked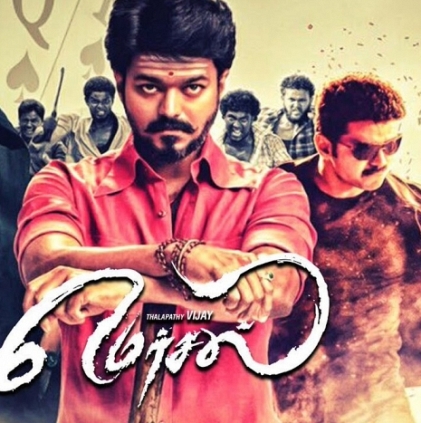 In the past few days, there have been rumours and speculations spreading on social media, saying that Vijay's Mersal, directed by Atlee, was a failure at the box office. National Award winning film critic and producer Dhananjayan took to Twitter to share his opinion on this rumour.

He tweeted, "Shocked to read such exaggerated statements that #Mersal incurred huge loss. Looks like a motivated campaign. When the Producer is not talking about it, how come others are quoting such figures? On what basis? My calculation is it's a profitable film. Truth may be out soon. My view is #Mersal has earned the biggest share to all distributors, exhibitors, theatre owners, vendors & everyone involved. So, it can't be a loss to the Producer. Let the Producer declare the numbers. Others should stop speculating & quote illogical numbers as loss"

Produced by Thenandal Studios Limited, the film, which released for the Diwali festive occasion, had a grand opening at the box office.

*tweets are not spell-checked