Malayalam star Mohanlal shared exciting news on his official Facebook page regarding his next film:

"Dear friends, happy and excited to share the news about my new project which begins today in Mumbai. The movie yet to be titled is directed by Ajoy Varma and produced by Santhosh T Kuruvilla under the banner of Moonshot Entertainment. Script is by Saju Thomas and Cinematography by Santhosh Thundiyil. As an actor I found this project quite interesting and I'm thrilled to be part of this."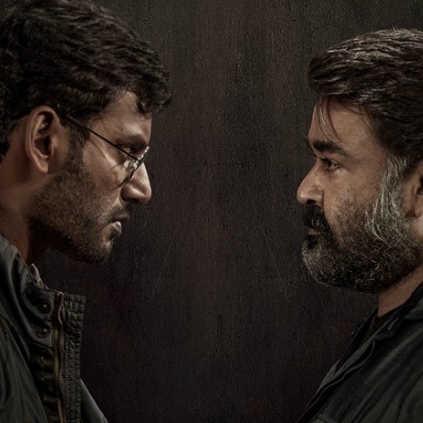 Villain, starring Mohanlal, Vishal, Hansika and others was released on October 27 and has gone on to receive many mixed reviews from audiences, critics and reviewers alike.

The film's director B Unnikrishnan has not received the negative reviews of the film well, which have dubbed the film slow and predictable. Some have even called the film's penchant for philosophising as pretentious.

He claims that many of the reviews are "pathetic", and would have been different had it been another director whose name had appeared in the credits. Ruing the state of contemporary film criticism, he has stated that even the most prestigious publications today publish only paid reviews.