Vivegam and Mersal editor Ruben has opened up about the adult comedy genre, and his interest to work in parallel cinema. During an interaction with a follower on Facebook, Ruben expressed about the same.

That particular follower had expressed his disappointment over Tamil cinema's plight and the reception, an 'A' certified film has been getting. His post read, "If you have 'A content' (kevalamana movie), you will easily get a producer..You will suffer a lot to get a producer when you have a good script.. Not sure whom to blame..#wakeuptamilcinema"

To this post, Ruben replied, "it's not just about the producers brother! But it's about the market(business)! Felt the same when I edited TIN (Trisha Illana Nayanthara), Later realised that it (adult humour) is a selling genre!

That's y im still being chosen for the commercial products,though i love to work on parallel cinema! This too shall pass! Never giveup"

*posts not spell-checked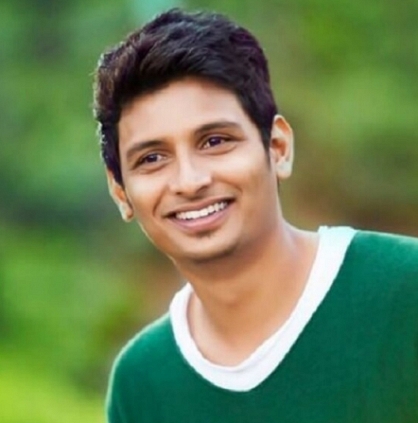 We had already reported that Jiiva will be starring in a film called Gorilla, which would also have Shalini Pandey in the lead role. The film is also featuring a trained chimpanzee for an important role. This Don Sandy directorial will have Vetrivel of Kayal fame, handling the cinematography. The team has also roped in editor Ruben for some classy cuts.

The shooting for this film is said to be starting on Thursday (February 1), in Puducherry. After which, they will be traveling to Thailand for a short schedule from February 17 to March 10. The movie is touted to release towards the end of this year.