Actor Arvind Swami, took to Twitter to break the silence over the ongoing TFPC strike. The Chekka Chivantha Vaanam actor tweeted: "To be honest, I am kind of getting tired of this strike. Want to get back to work. Have no idea of the progress made in the terms put forward or the negotiations . I just hope everyone can get back to working soon and making movies. Thousands affected, need quick resolutions."

*Tweets are not spell-checked.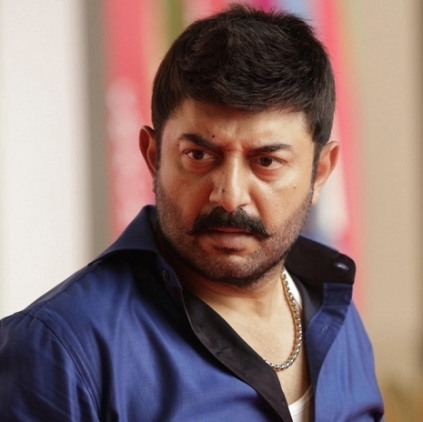 It is quite a grim phase for Tamil cinema as there are no new releases and all works related to films have been stopped indefinitely. The solution to the problems is awaited and a lot of people are sharing their opinions with respect to the VPF charges and TFPC's decision. On those lines, Arvind Swami's latest statement on Twitter read:

"It is my opinion that if a producer pays a company for mastering or VPF, the content cannot be tampered with. People come to watch the content and therefore all ad revenues on content should be with the producer. It may be fair to share it with the Exhibitor".

*Twitter post is not spell checked