There were a few rumours circulating on social media saying that Arvind Swami is not co-operative in the works of Sathuranga Vettai 2, thereby delaying the film's release.

When we checked this rumour with Sathuranga Vettai 2 producer, Manobala, he said, "Everyone is understanding the context in a wrong perception. Both of us are in very good touch, and Arvind Swami is a thorough professional. He hasn't finished his dubbing yet, and once I pay him the remaining amount, he will complete the dubbing for the remaining portions.

I will clear the finance matters in a day or two, and then everything will be cleared. We are also done with the censor. We will fix the release date of the movie, depending on the TFPC strike from March 1."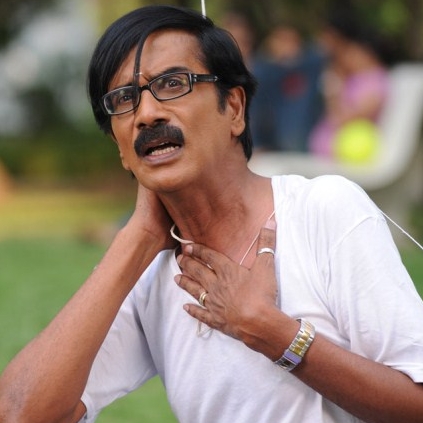 Producer/actor Manobala got into a trouble yesterday (11th January) when an AIADMK party member filed a complaint against him with the police for defaming TN CM O Paneerselvam and AIADMK General Secretary Sasikala through a Whatsapp message. According to the complainant, the message was derogatory which demanded police action.
Manobala in his explanation to the police had mentioned that while shooting, he would leave behind his phone and someone must have used this time to send the message from his phone. He also mentioned that he has been in AIADMK for the past 15 years and this act must have been done by some vested interests who are keen to defame him.