Bollywood star Salman Khan is one of the most eligible bachelors around. His fans are eager to know when he will get married. He surprised everyone this morning with a tweet that read, "Mujhe ladki mil gayi (I have finally got a girl)."

While many congratulated him without knowing for sure if this was a long pending marriage announcement or something else. He soon revealed that it was a news about the heroine of his next film Loveratri. Warina, a debutante, will be playing the female lead in Loveratri.

"Nothing to worry na @aaysharma ki film #Loveratri ke liye ladki mil gayi Warina, Toh dont worry na be happy na." - Salman Khan

*Tweets are not spell-checked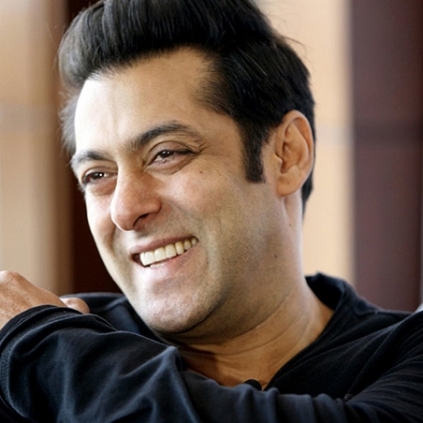 A horse owner from Gujarat, has reportedly denied a crore offer from actor Salman Khan for a rare breed of his horse. The special horse has been termed Saqab and it is said that the horse can walk with a speed of 43 kmph and maintain the same position throughout thus not disturbing the person sitting on it or his comfort.

Reports also suggest that the owner Siraj Pathan had been offered 1.11 crores a year ago and has refused to sell his horse to quite a few interested buyers. Such a rare breed was at first considered as unfortunate but the horse's demand seems to be pretty high. Pathan is only the third buyer of this unique horse.