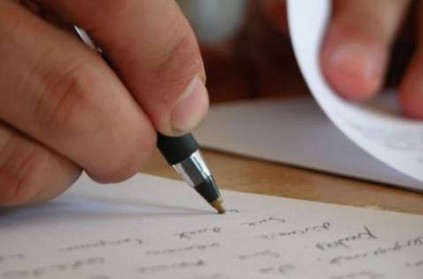 A man from Argentina looking for a job ended up having to write a resume as he could not afford to get one printed. However, this little move of his helped him score many job offers.
The resume is very essential while searching for a job. It lets the employer know the person applying on a basic level. If the resume is not impressive, an employer can even turn down the application. For 21-year-old Carlos Duarte, such an impressive resume was not possible. Duarte couldn't afford to get a resume printed.
Duarte had met with Eugenia Lopez, who worked at a cafe. Lopez did not have an opening at the cafe but requested Duarte to leave behind his resume. Since Duarte could not afford printing one, he left behind a handwritten resume.
Lopez posted Duarte's handwritten resume on Facebook on September 21. Since then the post has gathered over 18,000 reactions and more than 10,000 shares. Thanks to Lopez's post, Duarte was able to land himself a job at a glass factory.
next