According to reports, WhatsApp is reportedly working on fingerprint authentication so as to ensure the protection of users' chat from being seen by others.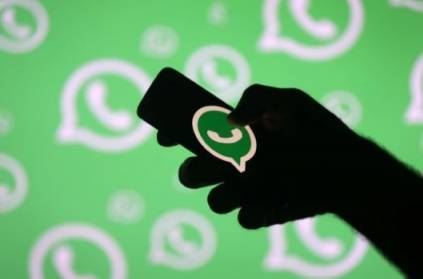 WABetainfo, a fansite that tests early features of the messaging platform stated that the feature is still under development. In their reports, they wrote, "After working to implement Face ID and Touch ID features on iOS (that aren't available yet for development reasons), WhatsApp has finally started to work on the Authentication feature on Android, using your Fingerprint!"
The fingerprint authentication will be under Settings > Account > Privacy. Once enabled, WhatsApp will be protected from others.
next