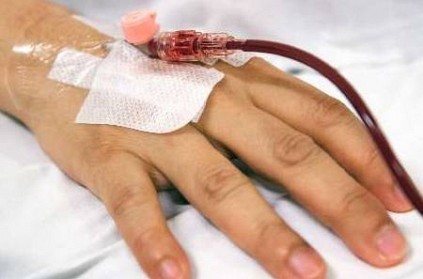 According to reports, a 24-year-old pregnant woman from Tamil Nadu contracted HIV after a blood transfusion at a government hospital in Virudhunagar district.
Reportedly, the woman was administered the virus from an HIV positive man on December 3 after lab technicians from the hospital found nothing wrong with the blood. However, he was tested positive in a private lab. By the time he alerted the government hospital, it was too late. The blood was transfused to the pregnant woman.
The woman was put on anti-retroviral therapy. Whether her unborn child has been affected by the virus can only be determined after its birth. Financial compensation and jobs have been offered by the government to the woman and her husband.
next