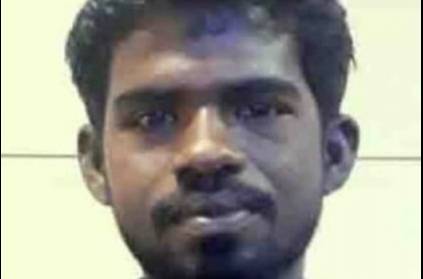 On May 22, 2018 - the 100th day of the anti-Sterlite protests that took place in Thoothukudi, massive riots erupted with the police having to open fire. The police opened fire at anti-Sterlite protesters, who attempted to lay siege to the district collectorate despite the section 144 order. The firing took the lives of 13.
On Tuesday, the death toll increased to 14 after another protester succumbed to his injuries. Justine was injured in the lathi-charge held by the police. He was in a coma for the past five months and passed away yesterday night.
Protests took place in Thoothukudi against Sterlite Copper, a subsidiary of Vedanta for more than 100 days. Following the severe criticisms, the government ordered Sterlite to be shut down. The copper plant was sealed shut on May 28.
next