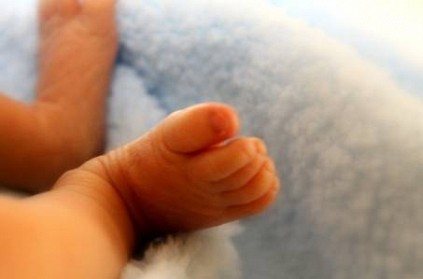 According to reports, a newborn baby with its umbilical cord wrapped around its neck was rescued from a drainage pipe in Chennai on Wednesday.

The residents recovered a male baby from the drainage in Valasaravakkam after hearing constant wailing. The people took the child to a hospital in Ezhumbur.
Since the boy was recovered on Independence Day, he was named 'Sudhandhiram' (Independence). The woman who helped in rescuing the child, Geetha, was personally praised by the Health Secretary Radhakrishnan.
next