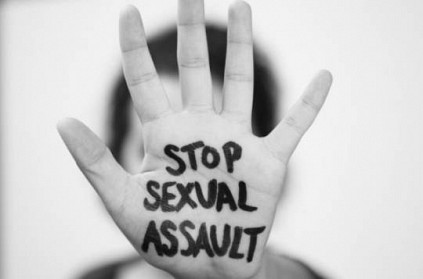 According to reports, a complaint has been lodged with the police against two van-attenders for sexually abusing kindergarten students of Lalaji Memorial Omega International School in Kolapakkam. Shocked at hearing about the incident, parents gathered in front of the school and protested.
Reportedly, more than 10 children have been sexually harassed by Bhaskar, a van attender. Bhaskar reportedly touched the children inappropriately and behaved indecently with them.
The children's parents demanded that action should be taken against Bhaskar and the school administration for not taking any action. According to reports, Bhaskar was arrested after parents' protests.
next