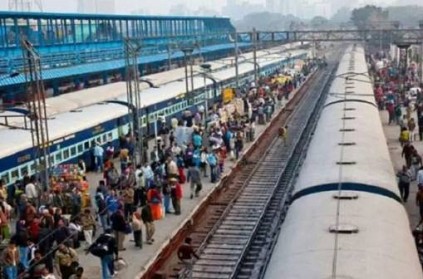 A video of a dead man lying in a railway station in Habibganj, Bhopal went viral on social media on Thursday. The dead man can be seen lying dead in the under-constructed railway station unattended.
The man who shot the video allegedly asked the railway staff to look into the matter. However, he was told that it was an issue to be handled by the police. A constable the man approached told him that they will take care of the matter once they receive an official document to do so.
The Superintendent of Police Manoj Rai stated that it was improper of the constable to reply nonchalantly to the man. Rai assured that necessary action will be taken after a detailed probe.
next