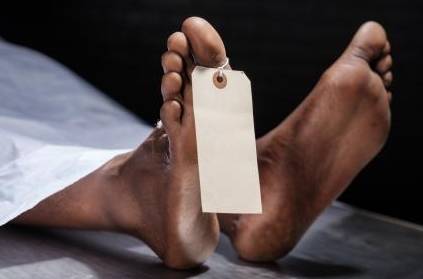 In a bizarre incident in Patiala, a woman who was assumed dead returned home after four days shocking her entire family.
A vandalised body was found on a field by a local farmer on December 11. Reportedly, 26-year-old Naina also went missing around the same time. Naina's family ended up claiming that the vandalised body was that of Naina's and even performed the last rites. The body was cremated on December 15.
However, on Wednesday, Naina returned back home. It is suspected that Naina eloped with a man and returned home with him. The police have reinitiated an investigation to find out whose body it was.
next