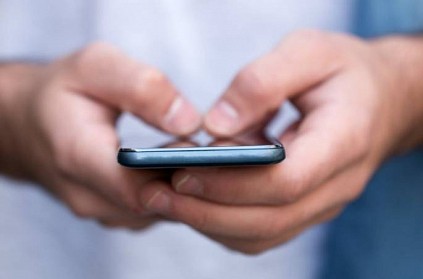 According to reports, a Punjab Cabinet Minister sent inappropriate texts to a female government officer following which opposition parties have been demanding action to be taken against him.
The minister's identity was not revealed. Opposition parties including Shiromani Akali Dal (SAD) and the Aam Aadmi Party (AAP) demanded that the minister should be sacked. The matter even reached Punjab Chief Minister Amarinder Singh, following which the minister was made to apologise to the officer.
The minister has sent inappropriate messages to the officer earlier and stopped after she warned him. The official lodged a complaint against after he messaged again a month ago.
next