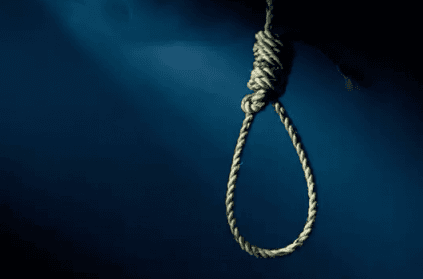 In a shocking incident in Surat, a 19-year-old boy committed suicide by hanging himself after losing his new phone. The incident took place on Tuesday.
Pramod Rathod worked as a driver and earned enough to support his family. He had recently bought a new phone for Rs 20,000 using his earnings. However, in just a few days after purchase, Rathod ended up losing it.
Allegedly, Rathod was upset over losing his phone. Rathod's family believes that he committed suicide over the fear of getting scolded by his parents. The police are also looking for Rathod had any other issues.
next