According to reports, the Kerala government submitted an affidavit to the Supreme Court of India on January 18, with the number of women under age 50 who entered Sabarimala temple.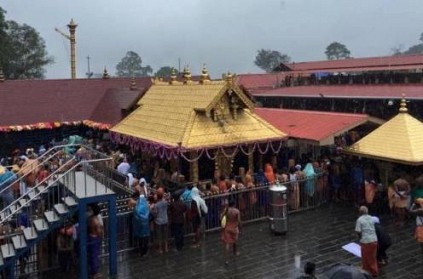 According to the Kerala government, as many as 51 women of menstruating age entered the premise of Sabarimala, thus breaking the decades-old ban. The Supreme Court last year ended the ban on women from the ages of 10 to 50 to not enter Sabarimala.
However, immediately after the landmark judgement, protests broke out all over Kerala, challenging the judgement. Women were not let near the temple at all. Months after the judgement, the Kerala government has revealed that over 51 women have entered the temple.
next