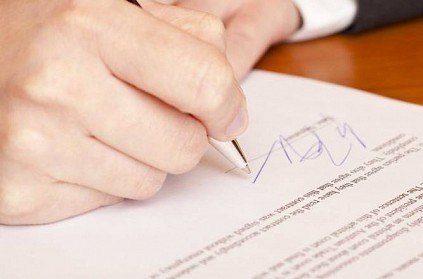 A CBI officer was booked on Monday for trying to forge the signature of her senior for a promotion. She was reportedly booked by the Central Bureau of Investigation (CBI) itself.
Deputy Legal Adviser (DLA) Beena Raizada was part of the Anti Corruption Unit VI, which is taking care of the Vyapam scam. She reportedly forged her superior's signature to show favourable assessments report in her promotion.
Raizada had forged the signature of HOB, VK Singh, who was posted as the Patna DIG. A preliminary inquiry was ordered after VK Singh denied ever signing the documents. Raizada was booked by her own agency under sections of cheating, forgery and using forged documents as genuine and fraudulently committing mischief of documents.
next