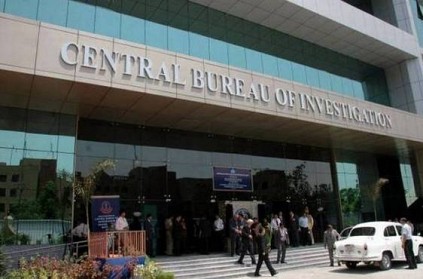 In a whirlwind of events, the Central Bureau of Investigation (CBI) conducted a raid in its own headquarters in New Delhi on Monday. The raid involves bribery charges against the CBI's Special Director Rakesh Asthana.
The CBI arrested Devender Kumar, the Deputy Superintendent of Police and also the investigating officer of the case involving meat exporter Moin Qureshi.

Hyderabad-based businessman Sathish Sana is a key witness for the CBI in the case against Qureshi. The CBI, lead by Director Alok Verma filed an FIR against Special Director Rakesh Asthana based on Sana's recent complaint. In the FIR it is alleged that Sana's statement was recorded on September 26 in Delhi, when he was actually in Hyderabad.
Rakesh Asthana is the CBI's second in command. He was named by the CBI (with Sana's inputs) as an accused of accepting a bribe of Rs 2 crore in the Qureshi case. CBI Deputy Superintendent of Police Devender Kumar, Dubai-based investment banker Manoj Prasad and his brother Somesh Prashad were also named in the FIR filed by the CBI.
next