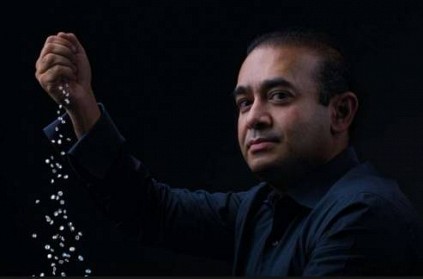 A man from Canada reportedly lost $200,000 (around Rs 1.5 crore) after buying fake diamonds from Indian jeweller Nirav Modi. The man had purchased two diamond rings to propose his girlfriend in Hong Kong this year.
Sadly, it was not just the money the victim lost but also his fiancee. The victim, Paul Alfonso knew Modi since 2012. The two met each other at an event in Los Angeles. They often met each other. According to Alfonso, the two had a good connection.
In April this year, Alfonso mailed Modi asking for two special engagement rings. He was unaware of Modi's involvement in $ 2 billion Punjab National Bank scam. However, soon after he presented it to his girlfriend, it was found that the diamonds were fake. The fiancee broke up with him following which Alfonoso suffered a bout of depression.
A civil lawsuit has been filed against Nirav Modi with the Superior Court of California.
next